Doug Hall, M.S., principal consultant of ServiceWorks by Doug Hall & Associates, has 25 years experience as a training manager, best practices development specialist, instructional designer, and a training facilitator for large, global organizations. With experience in all facets of organizational development and training, Doug now provides these services to organizations in the US and internationally. Having planned and led hundreds of interventions, workshops, and seminars for thousands of people (in five different countries on three continents), Doug is a proven change-agent who knows what it takes to get results.

Doug's education includes a BS in Business Administration, and a Master of Science degree in Management, specializing in Organizational Development. He also holds a certificate in Workplace Mediation and Intercultural Conflict Resolution, and certification licenses for all learning activities listed.

Doug has an international perspective and deeply values diversity. Having spent all of his formative school years in the Middle East and Europe, and having traveled heavily throughout the world on business during all of his adult life, Doug knows how important it is to be a positive transition figure, and to be open and accepting of all viewpoints. Doug is careful to select his work associates with the same set of values.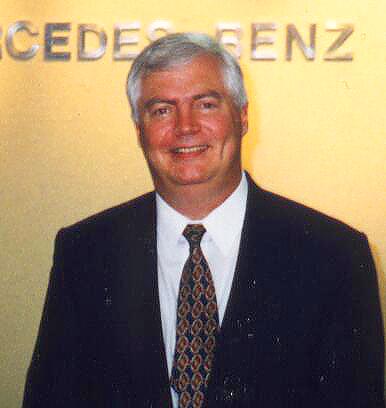 Douglas Hall, M.S.
Principal Consultant